Institute for Family and Social Research
The Institute has assigned itself the task to examine social issues from the perspective of theology. The focus is on issues of personal conditions, such as socialization, identity, and social environment, and on issues relating to women and family. Given the pluralistic society with its challenges for family and individuals, the Institute wants to examine, among other things, to which extent and under which conditions Adventist theological concepts can provide assistance. So far, the Institute did some research on the sexual behavior of Christian students in comparison to non-Christian students. Currently, the Institute is working on studies on the fluctuation of Adventist pastors.
The members of the Institute belong to the School of Theology and the School of Social Sciences or have practical experience.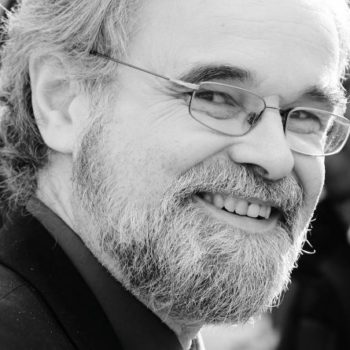 Andreas Bochmann
Prof.

Ph.D., M.Div., M.A.
Vice Rector
Program Director M.A. Counseling | School of Social Sciences
Marriage, Family and Life Counseling
Telephone: + 49 (0) 3921 916-190
Fax: +49 (0) 3921 916-201
Email:
An der Ihle 5 A
39291 Möckern-Friedensau