­University Sports­
Sport is more than just physical balance. The University Sports Club of Friedensau Adventist University (FAU) offers numerous sports opportunities—from soccer to gymnastics—for students and non-student members.
The sports fields for volleyball, table tennis, and tennis as well as the floodlight soccer field, the gym, the fitness room, and the sauna invite to do different sports activities.
There are also a children's sports group for the youngest and a swimming pool for seniors, which may be used thanks to a cooperation with the retirement home in Friedensau. Horse-lovers may take riding lessons. Special conditions apply here, which the University Sports Club will issue upon request.
Volunteering and personal initiative are very welcome. Many members are therefore involved as sports group leaders or take care of and feed the university's own horses.
Furthermore, the campsite in Friedensau has a challenging high rope course and a low rope course, both of which are very popular even with groups outside Friedensau. For registration and arrangements, please get in contact with Sabine Schorcht, the manager of Zeltplatz Friedensau.
It is also possible to use the sauna in the student residence. For registration and arrangements, please get in contact with the Head of Student Residence Jens Schwenger.
Currently, the following sports are offered at fixed times:
Badminton: Monday 6:00⁠–⁠8:00 pm
Basketball: Monday and Wednesday 8⁠:00–9:30 pm
Soccer: Wednesday and Sunday 6:30

–

9:30 pm
Children's gymnastics
Course Strength/Endurance/Coordination
Volleyball: Tuesday and Thursday 8:00–10:00 pm
Tennis and table tennis rackets may be rented in summer, if needed.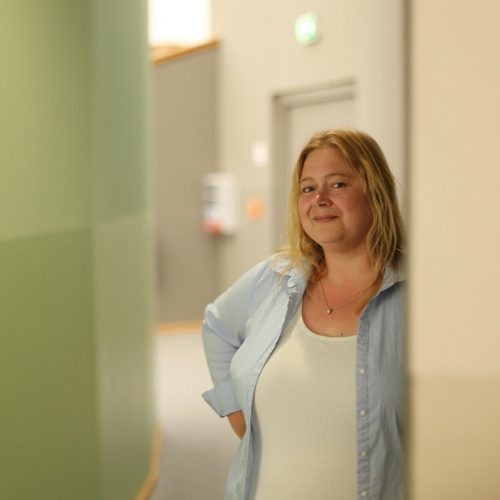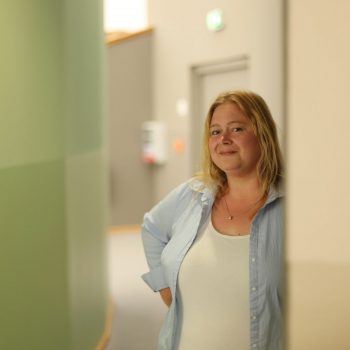 Jessica Terhorst

Registrar/Secretary | School of Social Sciences
Telephone: +49 (0) 3921 916-150
Fax: +49 (0) 3921 916-201
Email:
An der Ihle 5 A
39291 Möckern-Friedensau