­Application­
We are glad that you would like to apply for a program at Friedensau Adventist University (FAU). Every application to FAU is processed with great care. We recommend that you read the information provided on our website carefully, so that you have all the documents you need for the application in good time. Studying at FAU is the right choice!
Admission ­process
The applicant submits the complete application file online within the application deadline.
The application for admission will be examined by the Admissions Committee and the Finance Committee within 1 week to 1 month. The decision on admission will be made under consideration of the admission capacity and the clarified student financing.
The applicant will be notified in writing by e-mail within one week after the meeting of the Admissions Committee and Finance Committee.
The admitted applicant will be asked to transfer the down payment and the deposit to FAU within 2-3 weeks after being informed about the decision on admission, EU citizens by August 31 at the latest, non-EU citizens by May 31 at the latest.
Upon the receipt of the down payment and deposit, the Admissions Office will send the letter of admission as well as information on the start of studies and the arrival to the prospective student. In case the prospective student needs a visa, further documents relevant for the embassy will be sent within 1 month.
Information on visa:

The prospective student needs a student visa. We recommend that the prospective student checks in advance how much time he/she needs in order to get an appointment at the respective embassy. Book the appointment well in advance, but only if you are relatively sure that you can avail yourself for that appointment. Especially in the months June to September, it is very difficult to book an appointment, sometimes the applicants have to wait several months for an interview. The visa application normally takes 6-8 weeks.
Upon the receipt of the visa, the prospective student notifies and informs the Admissions Office about the flight schedule, taking into consideration the appointment for the pickup service.
The Admissions Office offers 1 or 2 appointments for a pickup service of the prospective students from the airports in Berlin to FAU, normally on Friday or Sunday/Monday, depending on the number of the prospective students. The dates for the pickup service will be communicated after the visa has been received.

Applicants for the M.A. in Music Therapy and M.A. in Counseling programs will be contacted by the Admissions Office regarding the certificates of participation in a self-perception course, the results of the interviews (1 for Music Therapy, 2 for Counseling) and the aptitude test (only Music Therapy) later in the application process. There is no need to upload these documents.
The easiest way for applicants to FAU is the online application—simply create a user account and start the online application right away.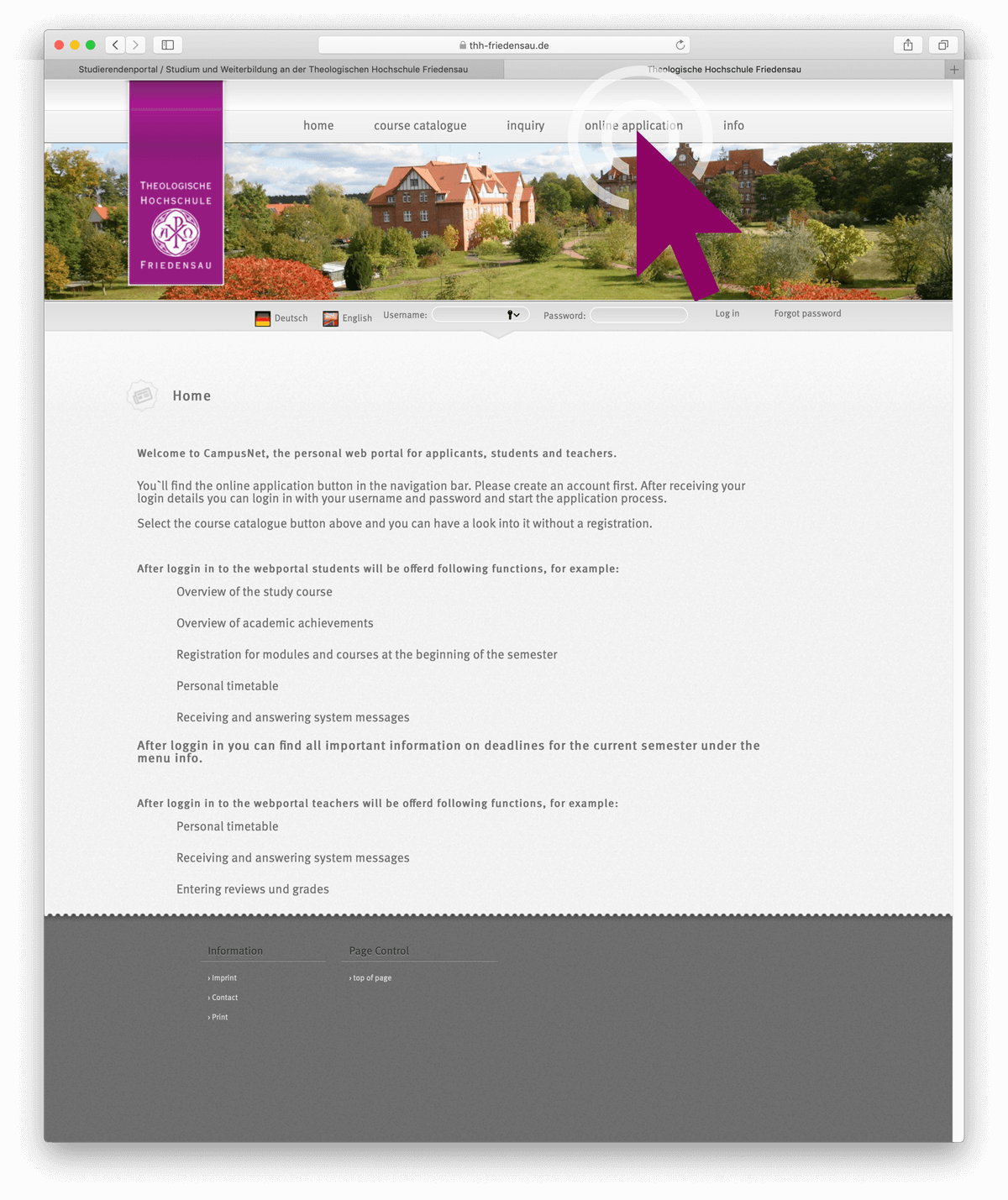 Should any question arise concerning the application for a program at FAU, please get in contact with: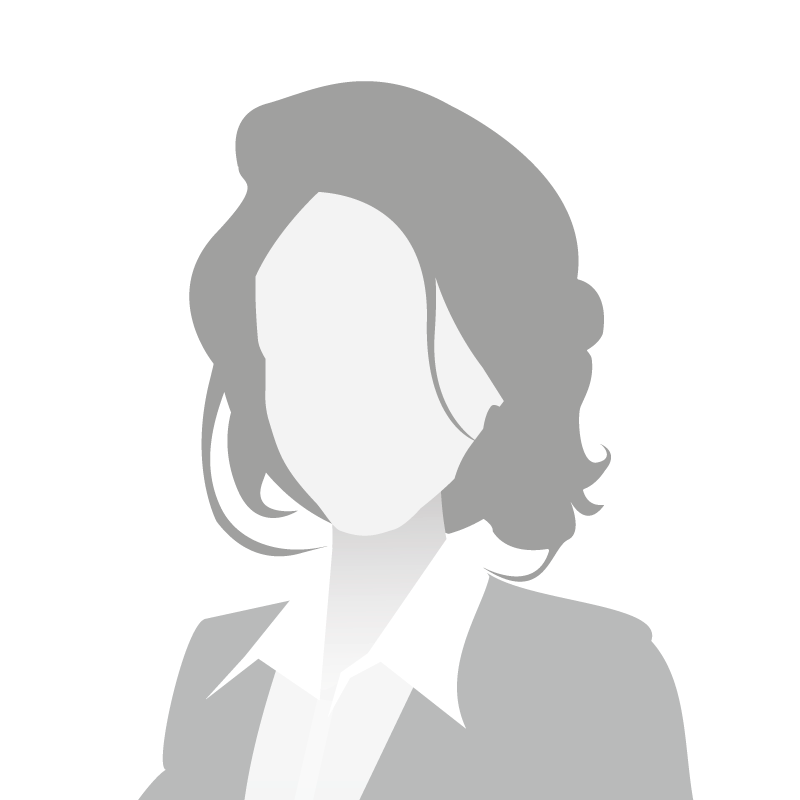 Irina Heinz

Head | Admissions Office and International Office
Telephone: + 49 (0) 3921 916-134
Fax: +49 (0) 3921 916-201
Email:
An der Ihle 5 A
39291 Möckern-Friedensau
Caroline Witt

Admissions Office | International Office
Telephone: +49 (0) 3921 916-167
Fax: +49 (0) 3921 916-201
Email:
An der Ihle 5 A
39291 Möckern-Friedensau