­Application­
We are glad that you would like to apply. Every application to Friedensau Adventist University is processed with great care. We recommend that you read carefully the information that we provide on the website in order to have all the documents for the application process in good time. Studying at Friedensau Adventist University is the right choice!
Application ­process
Submit the fully completed application package on the application website within the application period.
The application will be discussed at the academic admission and financial committees respectively (within 1 week to 1 month). The decision of acceptance will be made under consideration of the enrolment capacity and a completed financial plan.
The admission committees' decision will be communicated to the applicant by the admissions office within one week by e-mail.
Admitted applicants will be asked to transfer the down payment and deposit to the University within 2-3 weeks after the admission decision is communicated.
Upon the receipt of the down payment and deposit, the admissions office prepares and sends to the prospective student the study documents, and in case a visa is required, also the documents for the embassy, which may take up to 1 month.
Only with visa requirement: The applicant applies for a student visa. Please check in advance how much time you need in order to receive an appointment for an interview at the respective embassy and book the appointment well in advance but only if you are relatively sure that you can avail yourself for that appointment. Especially in the months June to September it is very difficult to book an appointment, sometimes the applicants have to wait several months for an interview. The visa application normally takes 6-8 weeks.
Applicants for the Master programmes Music Therapy and Counseling will be contacted by the Admission Office regarding the certificates of participation in a self-perception course, the results of the interviews (1 for Music Therapy, 2 for Counseling) and the aptitude test (only Music Therapy) after later in the application process. There is no need to upload these documents.
The easiest way to Friedensau is our online application – simply create an user account and start your application now.
If you have any questions about applying for a degree at the Friedensau University, we are happy to help: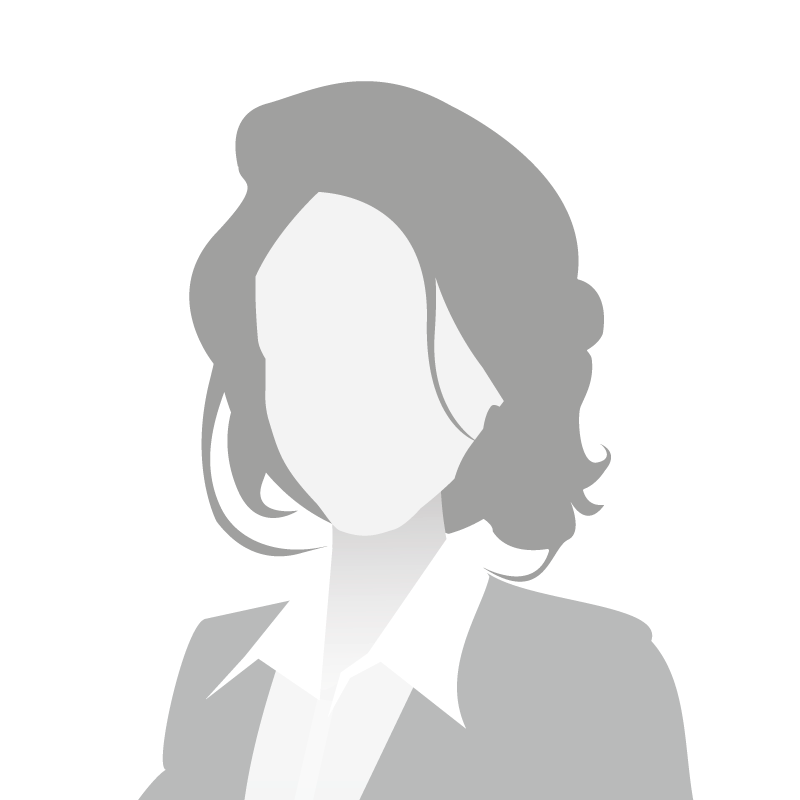 Irina Heinz

Head Admissions Office | International Office
Telephone: + 49 (0) 3921 916-134
Fax: +49 (0) 3921 916-201
Email:
An der Ihle 5 A
39291 Möckern-Friedensau
Caroline Witt

Admissions Office | International Office
Telephone: +49 (0) 3921 916-167
Fax: +49 (0) 3921 916-201
Email:
An der Ihle 5 A
39291 Möckern-Friedensau