ADIMIS small group leader training in 15 countries
19. Oct. 2023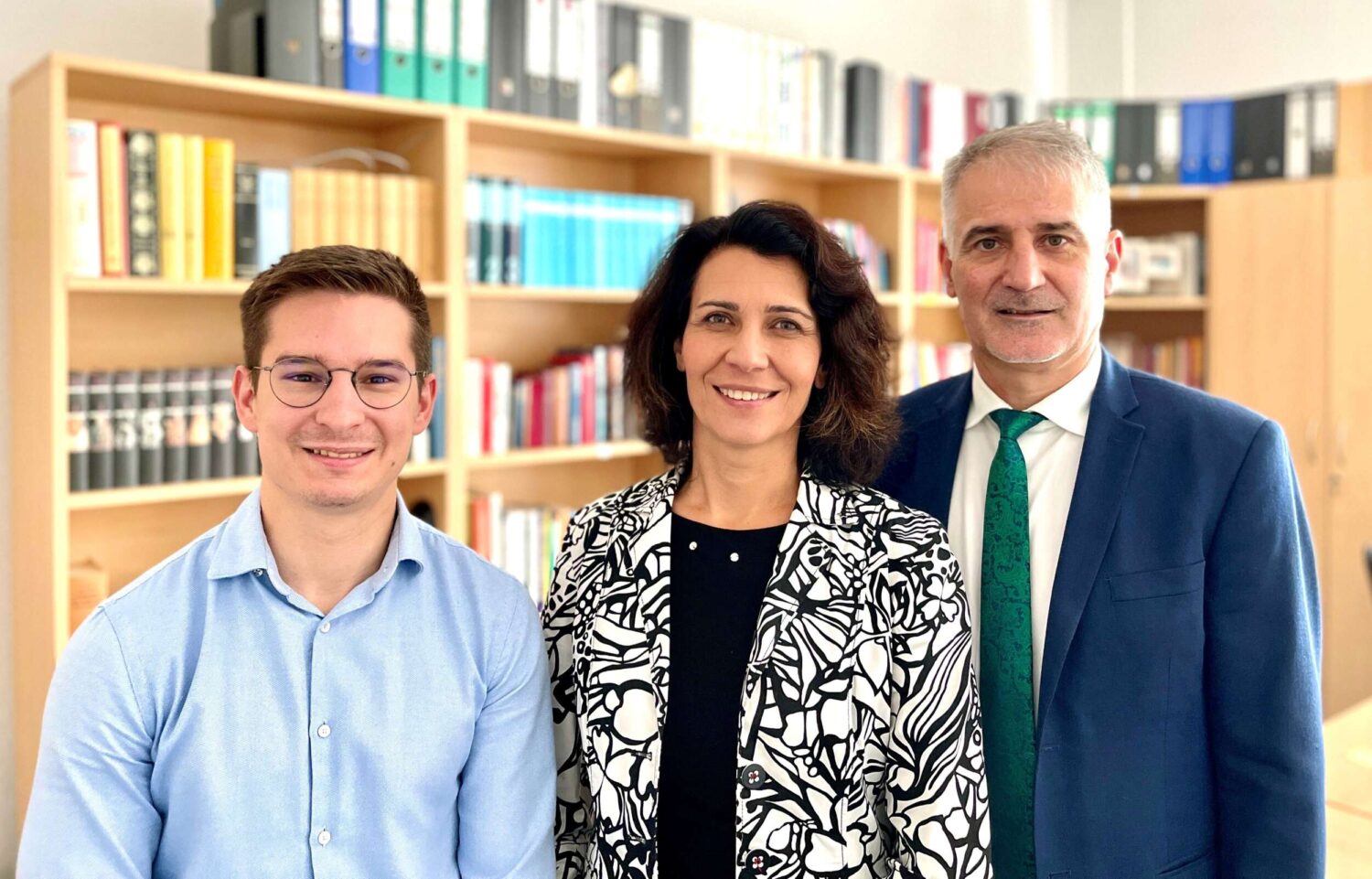 On Tuesday, 17 October 2023, the online seminar about small group leadership for the international group will enter its third and final round. The 94 participants, mainly from South-East European and Adriatic Union, from Bulgaria, Germany, Italy, Romania, Switzerland, Hungary and the Czech Republic, have successfully completed the basic and advanced course.
Now, the "Missionary Course" follows. The team of Dr. László Szabó (leadership), Szilvia Szabó (project management), theology student Michael Bistrovic (group leadership) and the country coordinators are exploring the questions: What are the needs of postmodern society? What values appeal to secular people? What does contemporary Christian communication look like? What are the basics of pastoral counselling in the context of the small group?
The online seminar for small group leaders is organised through Zoom. The course language is English. Each course level includes seven sessions of one and a half to two hours each, one session per week. Course 3 of the international group will be completed in December 2023.