Master of Arts ­Development Studies­ – Online
It aims at professionalizing those already working in development or others for whom an e-learning program seems most fitting. It offers a solid academic base in the field of development studies. Students learn relevant theories that are necessary to critically reflect current practices in the field of humanitarian and development aid. Courses such as project planning, monitoring and evaluation advance students' practical competencies. Academic competencies taught in the area of research methods and writing skills enable a continuation in a scientific career. Stemming from the diversity of the student body, the specific worth of the program lies in the opportunity to assess international issues through virtual co-learning with professionals from across the globe.
Content
Theories of Development
Development Industry and Legacy
Development Economics
Poverty Analysis and Social Protection
Global Public Health
Religion and Development
International Peace and Conflict Studies
Methods of Empirical Social Research (qualitative and quantitative)
Academic Writing and Rhetoric and Presentation Skills
Planning, Management and Evaluation of Development Projects
Disaster Management and Response
Sustainability, Degrowth and Resource Politics
Globalization and Global Governance
Migration and Development
Gender Intersectionality and Development
Land Use, Land Rights and Development
Monitoring and Evaluation
Research-Oriented Master Thesis
A specialization in an area of concentration is possible.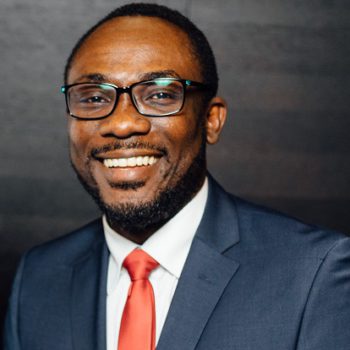 Ph.D., M.A., B.Ed.
Director | Friedensau Institute for Evaluation
Lecturer | School of Social Sciences
Telephone: +49 (0) 3921-916-144
Fax: +49 (0) 39291-201
Email:
An der Ihle 5A
39291 Möckern-Friedensau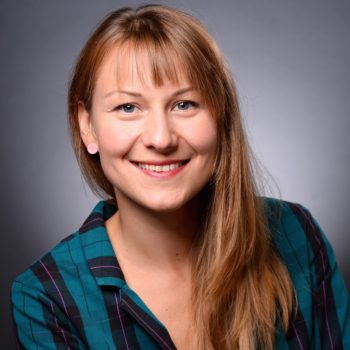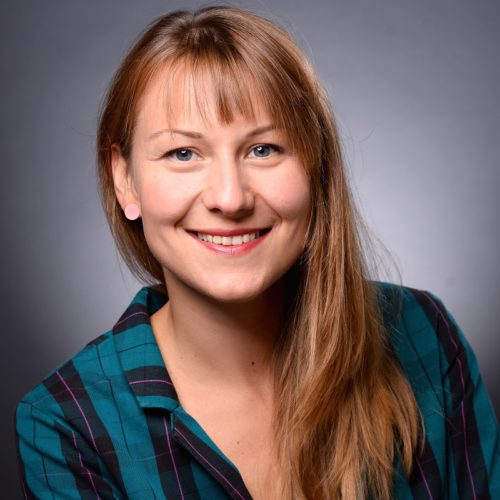 Head of program Online MA Development Studies | Postdoctoral Researcher |
School of Social Sciences
Telephone: +49 (0) 3921 916-153
Fax: +49 (0) 3921 916-201
Email:
An der Ihle 5 A
39291 Möckern-Friedensau
Ph.D. (University of Manchester, UK)
Professor of Global Development | School of Social Sciences
Telephone: +49 (0) 3921 916-203
Fax: +49 (0) 3921 916-201
Email:
An der Ihle 5 A
D-39291 Möckern-Friedensau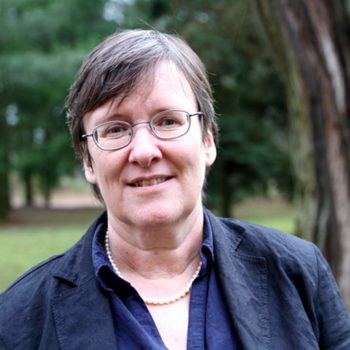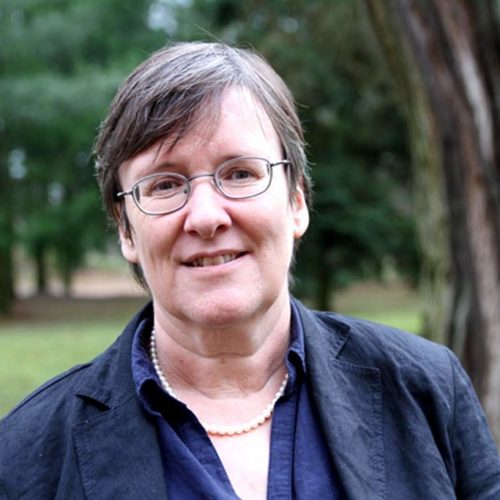 Prof. Dr. rer. pol. Ulrike Schultz

Professor of Development Sociology and Economics | School of Social Sciences
Program Director M.A. International Social Sciences (Development Studies)
Vice Dean | School of Social Sciences
Telephone: +49 (0) 3921 916-193
Fax: +49 (0) 3921 916-201
Email:
An der Ihle 5 A
39291 Möckern-Friedensau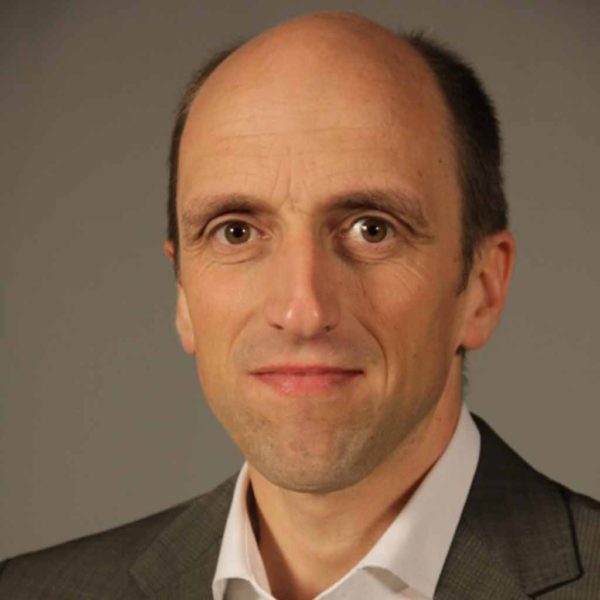 Prof. Dr. phil. Thomas Spiegler

Professor of Sociology and Empirical Social Research | School of Social Sciences
Dean | School of Social Sciences
Telephone: +49 (0) 3921 916-202
Fax: +49 (0) 3921 916-201
Email:
An der Ihre 5 B
39291 Möckern-Friedensau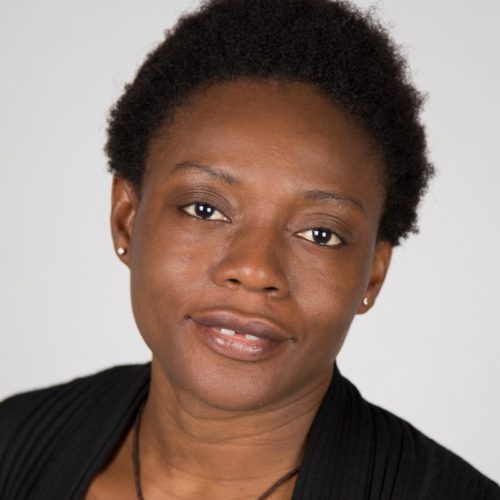 Jun.-Prof. Dr. phil. Annette Witherspoon

M.A.
Lecturer International Social Sciences
Telephone: +49 (0) 39291-137
Fax: +49 (0) 39291-201
Email:
An der Ihle 5 A
39291 Möckern-Friedensau
Admission
Admission Requirements
Bachelor degree in social sciences, humanities or other related fields
English proficiency test (e.g. TOEFL) or a Bachelor degree taught in English
Experience in development cooperation
Time Frame
6 semesters / 3 years (20 credit points per semester)
Intake for 2022 in winter semester (October)
Application phase for 3 year program: Nov 2021 till June 2022
Courses start October 2022 for the three-year program
Language: English
Tuition Fees
11.994,– EUR in total, i.e. 1.999,– EUR per semester for the three-year online program
Plus 200,– Euros registration fee each semester
Application
Please start your application below.
Is this online program and degree accredited?
The MA Development Studies (part-time) offers the study program of the accredited MA International Social Sciences (Development Studies) as part-time distance learning for students with relevant professional experience.
Is there an opportunity to accelerate the degree completion?
It is not possible to accelerate the duration of the study. In case you have studied some similar courses, an accreditation of the courses can be discussed.
Do you offer scholarship for the MA Development study program?
No scholarships are offered at the moment.
How is the classroom structured?
The Master Development Studies is based on a combination of synchronous and asynchronous teaching methods.  The synchronous classes are facilitated through the platform zoom.
For the asynchronous teaching, we use the leaning-platform Moodle.
Are classes self-paced or scheduled?
Students should plan to be available to study between 10–15 hours per week. Most of the studying will be self-paced, but the students should be available for the synchronous session. These will be coordinated depending on the time zones of the students in the program.
How many students in courses?
To ensure the quality course delivery, online courses have an enrollment of about 10–25 students.
What platforms or systems are used?
We use Moodle as our learning platform, a virtual portal where students can view the syllabus and grades; contact professors, classmates and support services; access course materials; and monitor their progress on lessons.
This platform is where students find their individual assignments. For each individual assignment, the lecturer gives personal feedback. Forum discussions and other interactive forms where the students get the opportunity to interact complement this.
Most instructors utilize Zoom or Skype for class chats or conference calls.
How does a platform interface look like?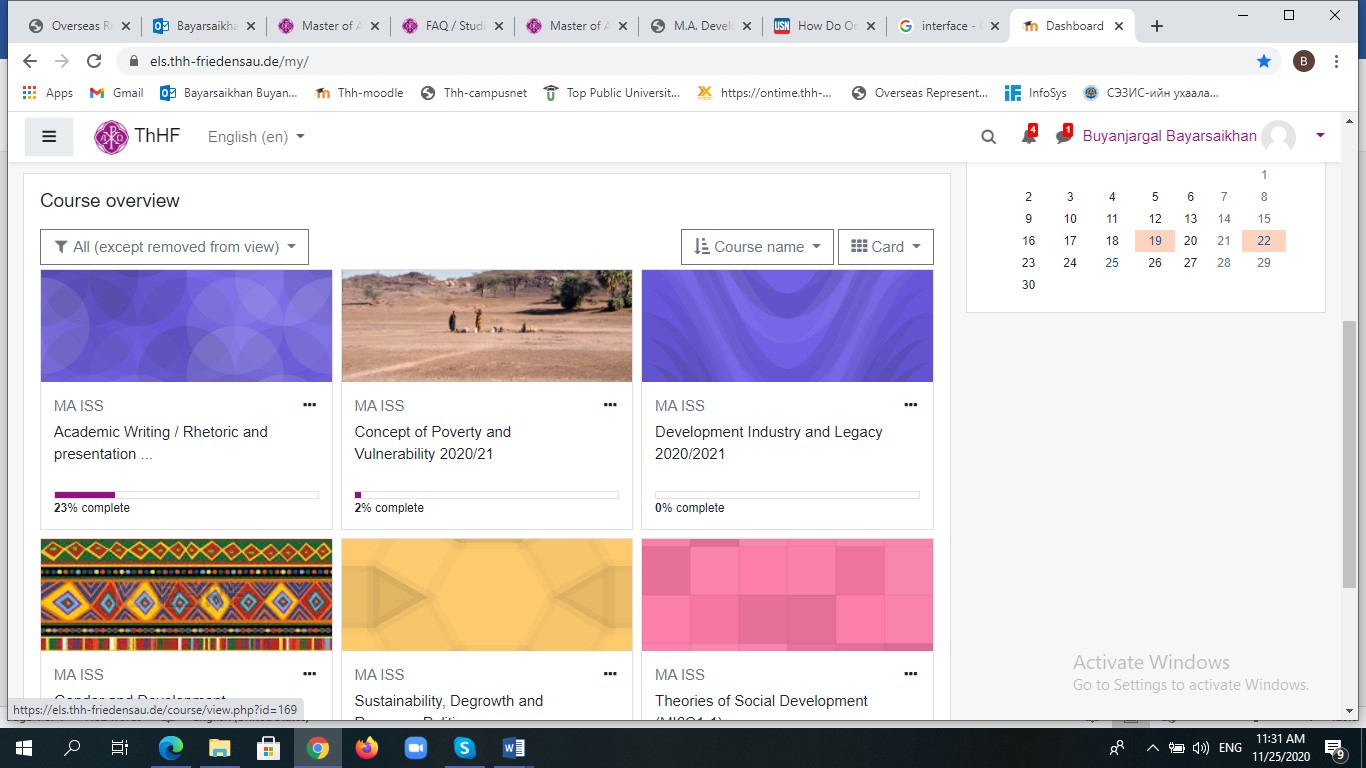 What are typical assignments?
In general, students should expect assignments similar to in-class programs, such as research papers and proctored exams in addition to online-specific assignments such as responding to professor-posed questions in a discussion board. Standard assignments include reading the course text and additional materials, active participation in online discussions, quizzes, writing papers etc.
How much time should I expected this program to entail a week?
Students are expected to spend 10 to 15 hours a week on coursework. This varies depending on the individuals background and skills. Do not expect your course to be easier just because it is online.
Is the material available online from the beginning till end?
All obligatory and additional readings are available online during the semester and students will receive virtual access to the universities library.
Are there group projects within class and how can we work it out?
Yes, also virtual group assignments are part of the coursework.
How are online classes graded?
The grading is based on continuous assessment and a final term assessment, which is either in the form of a term paper, a presentation or an oral exam. This varies depending on the course.
How do I interact with the professor?
Professors are very accessible and responsive to students. Students and instructors communicate primarily through the platform moodle in online courses. Most instructors also utilize Zoom  for class chats or conference calls.
What technology do I need to be successful?
Students are expected to be confident with their skills regarding standard computer applications for completion of your coursework and have sufficient internet access for a zoom class.