The M.A. Development Studies has a specific focus on development studies and issues around global justice.
It aims at professionalizing those already working in develop­ment or others for whom an e-learning program seems more fitting. It offers a solid academic base in the field of development studies.
Students learn about relevant theories that are nec­essary to critically reflect on current practices in the field of development aid. Practical competencies are furthered through courses such as project planning, monitoring and evaluation. Academic competencies in research methods and writing skills enable a continuation in a scientific career.
Stemming from the diversity of the student body, the specific worth of the program lies in the oppor­tunity to literally assess international issues through virtual co-learning with students from across the globe.
Admission
Admission Requirements
Bachelor degree in social sciences, humanities or other related fields
English proficiency test (e.g. TOEFL) or a Bachelor degree taught in English
Experience in development cooperation
Time Frame
6 semesters (120 credit points)
Intake in winter semester only
E-learning modules only
Courses will start from Summer Semester 2021
Language: English
Tuition Fees
1999,-- EUR per semester
Students that register for 2021/22 will only pay 999 for the first two semesters
Application
Formal application is from October untill February.  Please write to Dr. Jill Philine Blau if you are interested.
Content
Theories of Development
Development Industry and Legacy
Development Economics
Poverty Analysis and Social Protection
Public Health in Developing Countries
Religion and Development
Peace and Conflict Research
Methods of Empirical Social Research (qualitative and quantitative)
Academic Writing and Rhetoric and Presentation Skills
Planning, Management and Evaluation of Development Projects
Disaster Management and Response
Sustainability, De-growth and Resource Politics
Globalization and Global Governance
Migration and Development
Gender Intersectionality and Development
Land Use, Land Rights and Development
Monitoring and Evaluation
Research-Oriented Master Thesis
A specialization in an area of concentration is possible.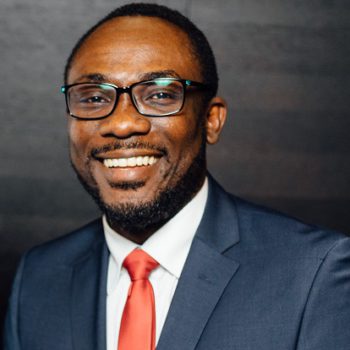 M.A. B.Ed.

Leiter | Friedensau Institute for Evaluation
Telefon: +49 (0) 3921-137
Fax: +49 (0) 3921-201
E-Mail:
An der Ihle 5
39291 Möckern-Friedensau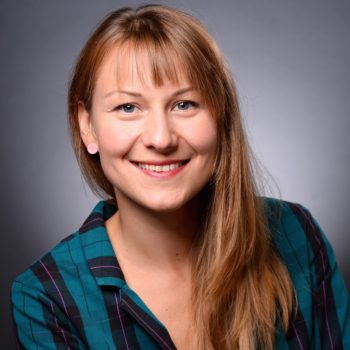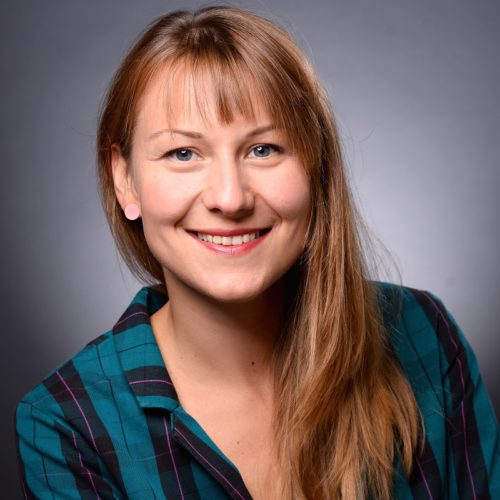 Wissenschaftliche Mitarbeiterin
Telefon: + 49 (0) 3921 916-153
Fax: +49 (0) 3921 916-201
E-Mail:
An der Ihle 5 A
39291 Möckern-Friedensau
Ph.D. (University of Manchester, UK)
Dozent für Development Studies
Telefon: +49 (0) 3921 916-203
Fax: +49 (0) 3921 916-201
E-Mail:
An der Ihle 5 A
D-39291 Möckern-Friedensau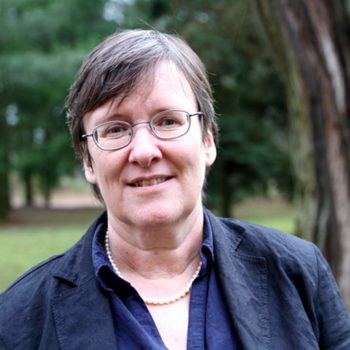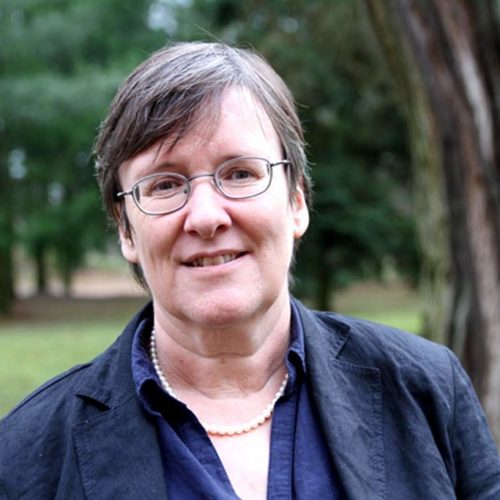 Ulrike Schultz
Prof. Dr. rer. pol.

Prodekanin Fachbereich Christliches Sozialwesen
Studiengangsleiterin International Social Sciences (Development Studies)
Dozentin für Entwicklungssoziologie und -ökonomie
Telefon: +49 (0) 3921 916-193
Fax: +49 (0) 3921 916-201
E-Mail:
An der Ihle 5 A
39291 Möckern-Friedensau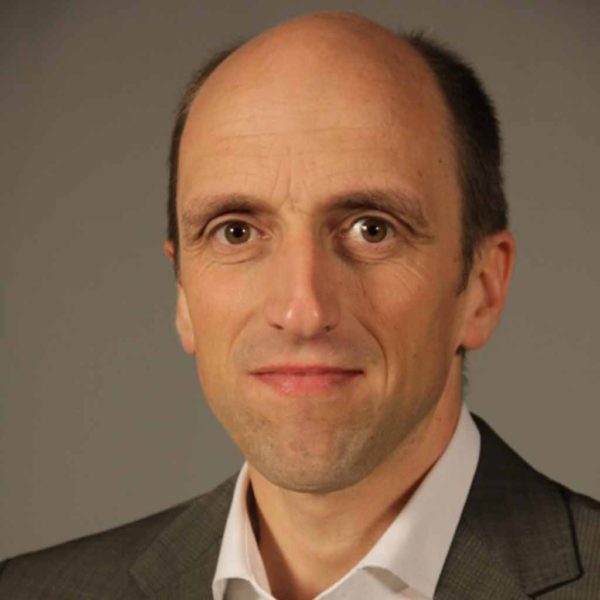 Thomas Spiegler
Prof. Dr. phil.

Professor für Soziologie und empirische Sozialforschung
Dekan Fachbereich Christliches Sozialwesen
Telefon: +49 (0) 3921 916-151
Fax: +49 (0) 3921 916-201
E-Mail:
An der Ihre 5 A
39291 Möckern-Friedensau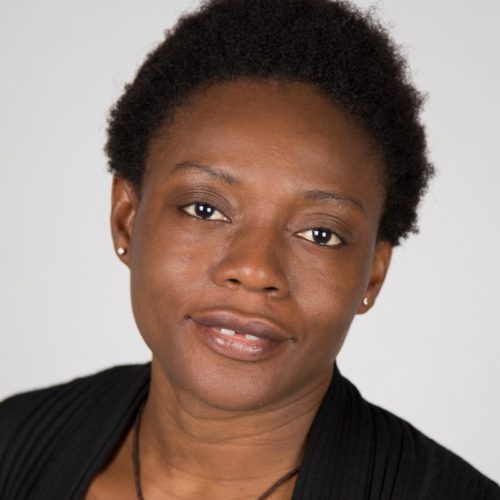 Annette Witherspoon

M.A.
Lehrbeauftragte International Social Sciences
Telefon: 03921 916-150
Fax: 03921 916-201
E-Mail:
An der Ihle 5 A
39291 Möckern-Friedensau